Veterans for America First, aka Veterans for Trump, name the former President hero of the month April 2023, announced VFAF President Stan Fitzgerald.
MANHATTAN, N.Y., April 4, 2023 (Newswire.com) - The Veterans for America First (VFAF.ORG) group initiated a monthly hero program this year to shine a light on Veterans and citizens who display great patriotism, loyalty and bravery in the duty of Saving America.
"President Donald J. Trump has taken all the unfounded attacks from the left for years and continues to stand brave fighting to Save America. Through his presidency and the witch hunts, he achieved some of the greatest accomplishments in American history. Now as citizen Trump, during a presidential campaign, he goes forward bravely in the face of political persecution. I can not think of anyone more deserving to be our hero of the month, as our organization is named after this great leader," said Stan Fitzgerald, President, Veterans for Trump.
Angie Wong, the organization's national media rep, is on location in New York to cover the arraignment and be a pundit for the President representing the Veterans organization. Wong plans on attending the Marjorie Taylor Greene rally in support of the president while reporting on the event. Wong is also regular on Real America's Voice network and President of Legacy PAC. Legacy PAC is a political action committee whose ethos states, "Legacy PAC is here to hold the line and continue President Trump's legacy with the next generation of Conservative leaders." https://www.legacy-pac.org/
The Veterans group made national headlines being the first national vets' organization to endorse Donald J Trump for his 2024 Presidential campaign. https://www.yahoo.com/now/trump-endorsed-national-veterans-group-140000351.html
The former President invited VFAF National Spokesman Admiral Kubic, VFAF President Stan Fitzgerald, VFAF Ambassador Donna Fitzgerald and VFAF National Media Rep Angie Wong to Mar-A-Lago in November for his campaign announcement. The former president shared the organization's endorsement on his Truth Social Platform https://truthsocial.com/@realDonaldTrump/posts/109429493455546669. The veterans organization speaks for millions of conservative veterans.
The Organization's national spokesman Admiral Kubic issued an official statement on the indictment of President Trump and can be found on the website: https://veteransforamericafirst.org/veterans-for-trump-official-statement-on-the-indictment-of-donald-j-trump/
About Veterans for America First: VFAF is an inclusive and diverse advocate for Veterans, first responders, and patriots who believe in America-First principles. The organizational goal is to reverse the degradation of American culture on every level through honest conversation, policy, and community engagement. To learn more, visit https://veteransforamericafirst.org/.
Contact Information:
Stan Fitzgerald
Chief Political Advisor for VFAF
[email protected]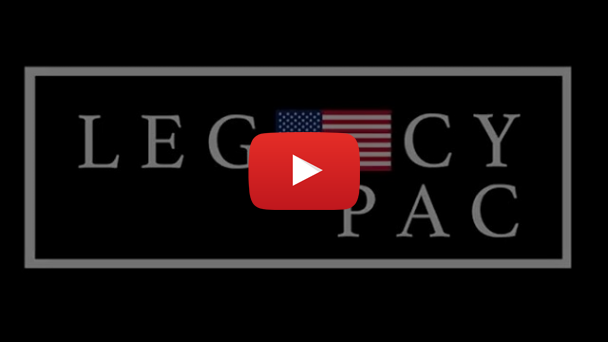 Original Source:
Trump Named Hero of the Month by National Veterans Group on Day of Arraignment by Veterans for America First