Ginger Gaddi, a self-taught cake master from Sacramento, CA, takes the baking crown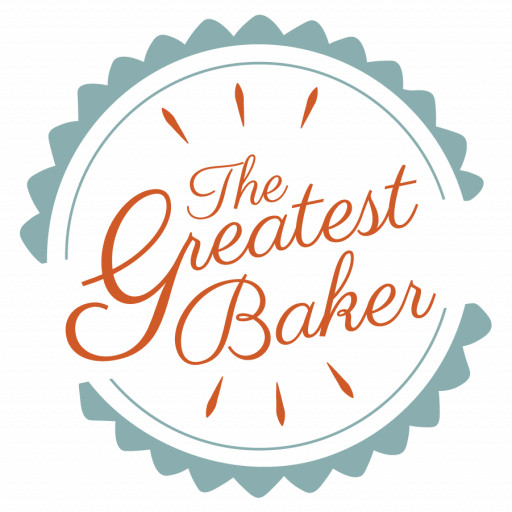 The Greatest Baker
Colossal raises over $1.3M for B+ Foundation
PHOENIX, February 6, 2023 (Newswire.com) - Colossal Management, LLC, a nationally registered professional fundraiser, recently announced that more than $1.3 million was raised from the Greatest Baker Competition in support of the Andrew McDonough Be Positive (B+) Foundation, a 501(c)(3) charity. The B+ Foundation is the largest provider of financial assistance to families of kids with cancer in the United States. The money raised from the Greatest Baker Competition will help fund research to find cures for childhood cancers and advancements in treatment protocols.
The 2022 Greatest Baker is Ginger Gaddi, a self-taught cake master from Sacramento, CA. Gaddi's prize includes $10,000 as well as a photoshoot and exclusive interview to be featured in Bake From Scratch Magazine. This win affords Gaddi the opportunity to open a home-baking business and share her creations on a larger scale. Gaddi was selected by the public through an online voting process.
Donations were raised by Colossal on behalf of DTCare, a United States 501(c)(3) public charity organization that will be issuing the final donation grant, minus Competition fees and costs, to the B+ Foundation.
This year's Competition was sponsored by Silpat, a range of non-stick mats and molds that allow bakers to make any kind of pastries or savory dishes; Bob's Red Mill, a producer of natural, certified organic, and gluten-free milled grain products; and Twinkle Baker Décor, a manufacturer and designer of high-quality baking décor.
Learn more at greatestbaker.com.
About Colossal:
Colossal is the global leader in online competitions and one of the most effective fundraising solutions available for charities that lack the bandwidth to operate large-scale campaigns. While offering extraordinary opportunities to men and women around the world, each competition operated by Colossal is designed to raise money for a unique and important cause. To learn more, visit colossal.org.
Contact Information:
Megan Wahl
LAVIDGE
[email protected]
Original Source:
The 2022 Greatest Baker Competition Raises Over $1.3 Million for B+ Foundation