Bursting with must-see sights and rich experiences, a trip to Scandinavia is the stuff travelling bucket list dreams are made of.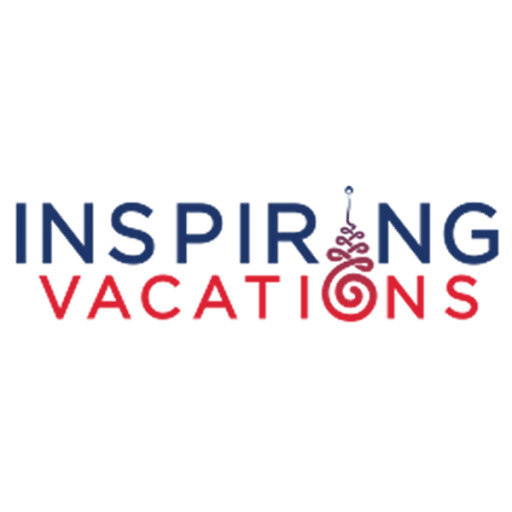 Inspiring Vacations
Inspiring Vacations
MELBOURNE, Australia, February 17, 2023 (Newswire.com) - From colourful Copenhagen to sophisticated Stockholm, Scandinavia is a top travel destination for many Aussies. According to leading travel company Inspiring Vacations, which runs tours across the world, including tours to Alaska, tours to Scandinavia and everywhere in between, travellers can expect plenty of incredible sights and breathtaking landscapes on a Scandinavia trip.
One of the biggest drawcards of Scandinavia is without a doubt the Northern Lights. Occurring in the winter night sky, the natural phenomenon features waves of green, purple, red and blue. Scientifically known as the aurora borealis, the vivid light display can be witnessed with the naked eye and occurs when charged electrons and protons collide with gases in the earth's upper atmosphere, producing tiny flashes. Inspiring Vacations says this is an experience every traveller should see.
Encompassing Denmark, Norway and Sweden, Inspiring Vacations explains this popular travel destination in Europe is an ever-popular choice with travellers keen to see the stunning wilderness and beautiful cities.
Offering a range of Scandinavia tours, Inspiring Vacations says this region offers something for everyone. The travel company proudly operates nine different tours, including partially and fully escorted options ranging from seven nights to the 24-day ultimate Scandinavia tour.
Boasting a diverse and exciting itinerary on each tour, the 24-day ultimate Scandinavia tour offers travellers the chance to enjoy the flexibility of independent travel throughout the region combined with a guided group tour of Iceland, with incredible sightseeing on the agenda.
Inspiring Vacations explains that travelling with the experts provides the opportunity to enjoy a carefully curated, value-packed discovery of the most iconic destinations within Scandinavia. The tours are bursting with must-see sights, such as the stunningly diverse landscapes of Iceland, from glaciers to volcanoes and the geothermal pools of Mývatn Nature Baths.
The itinerary includes a panoramic tour of Helsinki, including the Town Hall and Opera House, as well as a cruise along the famous fjords, taking in the natural beauty of Norway. Travellers can also witness the mighty Saltstraumen, the world's strongest whirlpool.
To learn more about the tours on offer across the world, including Alaska tours, visit Inspiring Vacations online.
Contact Information:
Inspiring Vacations
Marketing Manager
[email protected]
1300 88 66 88
Original Source:
Scandinavia is a Bucket-List Destination Offering a Diverse Travelling Experience, Says Inspiring Vacations