Xinhuanet Releases Video Documentary 'Let's Go Together' and Tells Story of Taiwan Youth Living in Chinese Mainland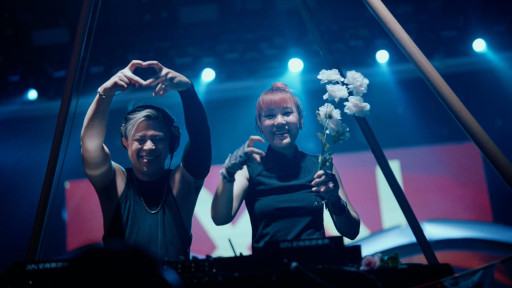 "Let's Go Together"
Huang Jieni, an electronic musician, wants to inspire the public?s passion for electronic music.
BEIJING, November 30, 2023 (Newswire.com) - A video documentary  "Let's Go Together" was released by Xinhuanet. The documentary tells the stories of six Taiwanese youths who came to the Chinese mainland in the early 2000s and settled down there since. 
The documentary starts with a story from the perspective of a freelance blogger, who aspired to travel around China with local foods as the guide. It also shared the stories of other young people from Taiwan and their experiences in the Chinese mainland.
By telling their stories, the documentary portrays a real picture of their lives to the audience and invites them to get close to these young people and share the experience of their lives in the Chinese mainland. 
Contact Information:
Grace Shi
PR
[email protected]
6465712146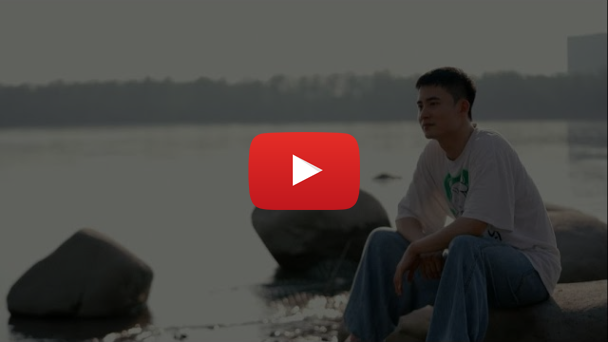 Original Source:
Xinhuanet Releases Video Documentary 'Let's Go Together' and Tells Story of Taiwan Youth Living in Chinese Mainland